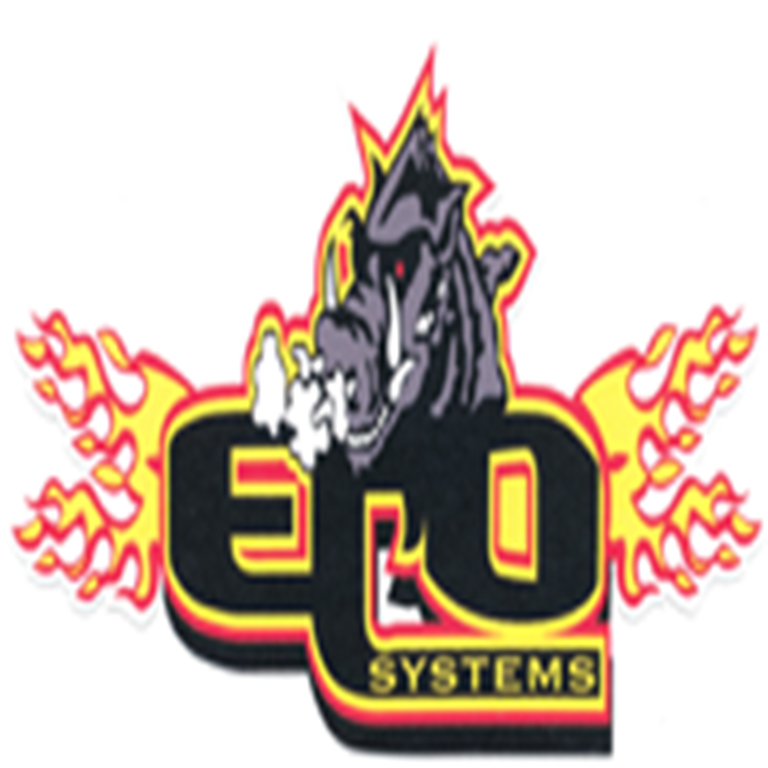 New Website; ReduceRegens.com – How to reduce
Diesel Regeneration Cycles – ECO Fuel Systems, LLC
Since 2007 Diesel Engine manufacturers have installed Diesel Particulate filters on
Diesel engines to reduce Carbon Pollution. The addition of the DPF filter has fleet
managers very upset.
PRLog - April 9, 2015 - NEW YORK -- Diesel Particulate filters also know as a DPF filter can get
clogged resulting in extra maintenance and down time for diesel owners. Vehicles with diesel
engines that idle or do a lot of stop and go driving are a cause of increased regeneration
cycles that creates soot from un-burnt fuel. The soot created is trapped by an engine's DPF.
When a Diesel Particulate filter gets clogged it will reduce efficiency in fuel consumption and
power, ultimately causing an engine to stop running. Down time and the cost of a replacement DPF
filter can be very expensive. The average cost of a replacement DPF filter is $3,000.00.
A product that has been tested and proven to help reduce regeneration cycles is the ECO Fuel
Maximizer. It has been in use for over 10 years in over 200 School Districts, Government-Police
Vehicles, Trucks, EMS and Marine. It is a low cost easy to install in-line fuel enhancer that
requires no chemicals or maintenance; it will not affect any warranty.
Originally designed to reduce fuel consumption, it has been tested and proven to reduce REGEN
cycles 73% and fuel consumption 13%. A cleaner burning fuel will reduce a diesel engines need
for DPF maintenance.
The ReduceRegens.com's team, have been leaders in reducing carbon emissions and fuel consumption
since 1999. For more information call or Email ECOFuelMaximizer.com for updates.
Contact
ECO Fuel Systems, LLC
(866) 374-0002