Eco-4 Fuel Enhancer $390.00 (US)
The ECO-4 is designed for Diesel engines with less than 500 horsepower. With the Easy
Connector installation kit it is made easy. It is recommended that you have a licensed
mechanic install the ECO Fuel Enhancer.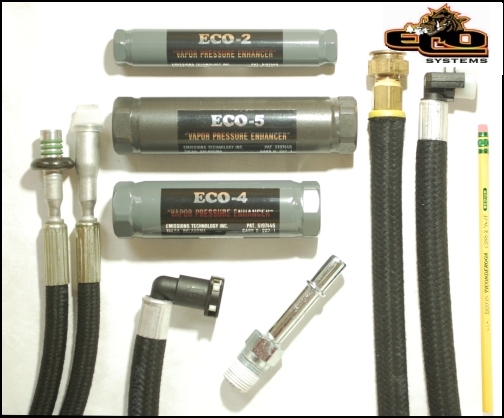 If you are a Governmental agency, Dealer or bulk purchaser you are eligible for discounts.
[Contact Us] or Call (866) 374-0002
(866) 374-0002