Waste - Garbage Management
Garbage - Waste trucks: Mack, Cummins. Peterbuilt, Freightliner are amoung the least fuel efficient and most costly to run and maintain.
The ECO fuel System work on all motors. Which ECO DO I NEED?
Increases the Vapor Pressure in fuel helping it to burn more efficiently and cleaner. Reduce Particulates that clog your DPF Filter and Carbor Dioxide released into the air +/-70%.
Read the White Paper - Operating Principals written by one of the developers of the DPF Diesel Particulate Filter, Robert Carlson. (click here)
San Antonio, TX (Americas 7th largest city) Installs the ECO Fuel System, amazed at the 80%+ average reduction in Diesel Regeneration Cycles (REGEN's). (click here)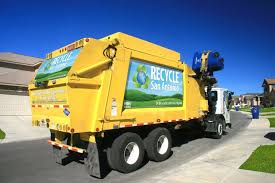 Cummins Diesel Motor REGEN Report (click here)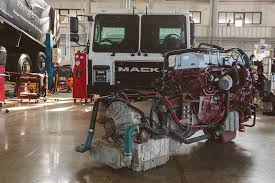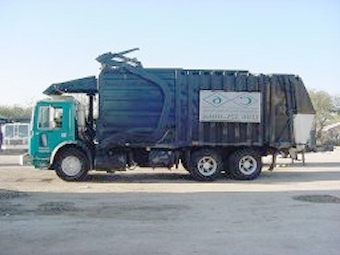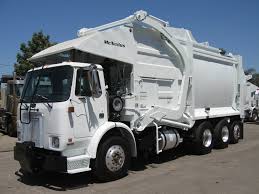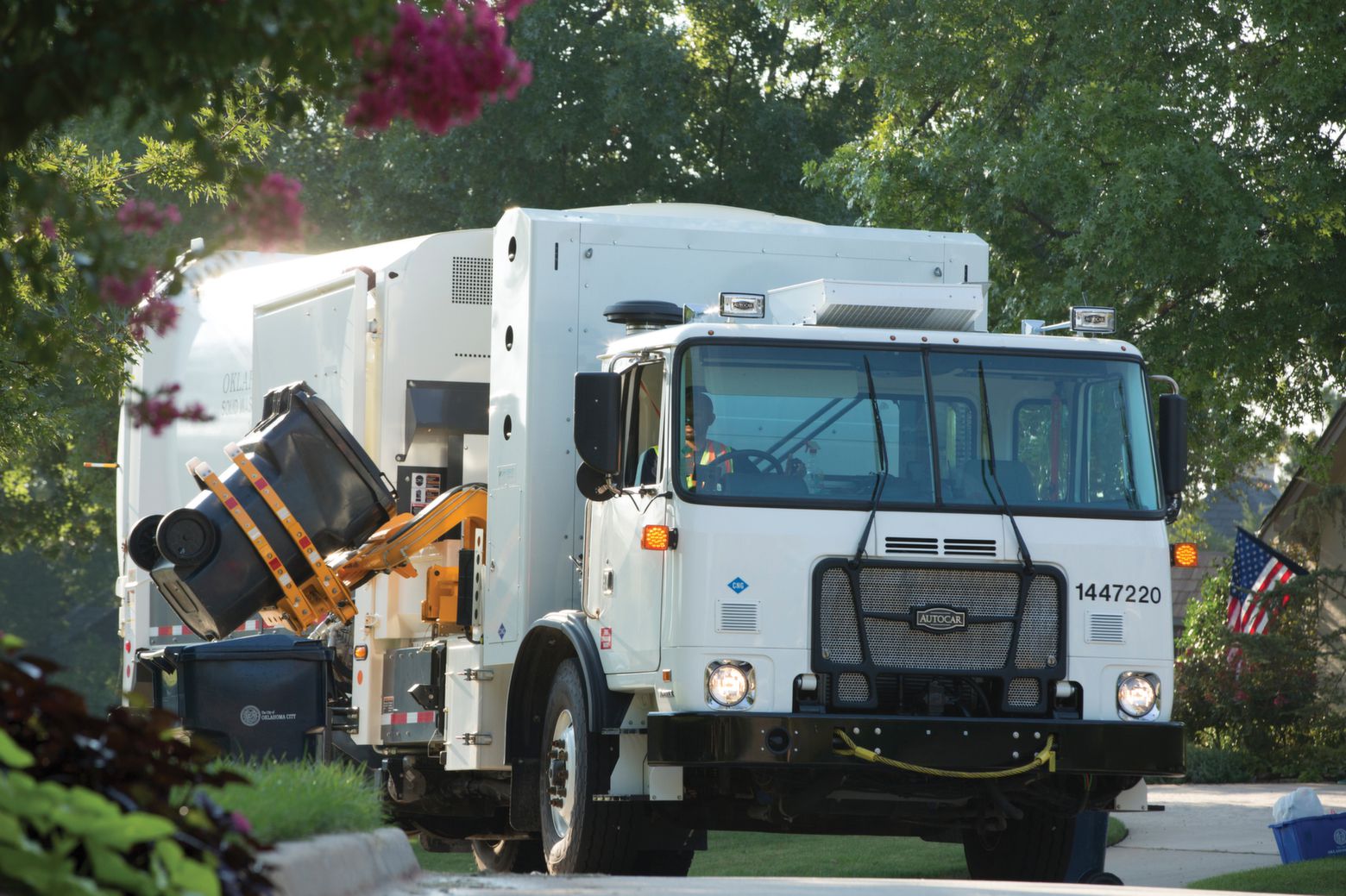 The ECO Fuel Enhancer only treats fuel, no motor modifications No Warranty issues.
Reduce REGEN's fuel consumption and downtime. ROI +/-20 Days (depending on use).