Installs and Product Reviews

Product Reviews, References and Power Point Information (click here)
US Border Patrol-Homeland Security, Nasa, Indonesia, School Buses, Garbage Trucks etc.

Mechanics
Look at our install kits and you will see the fittings for your vehicles.
U.S. Border Patrol - Homeland Security (click here)

School Districts (click here)
References
Law Enforcement
Police Cars and Trucks
Buses
School Buses
Charter Buses and Motorhomes
Waste
Waste Management - Garbage Trucks

Trucking
Large Trucks
Long Haul Truck Fleet
Waste Haulers
Bucket Truck
Delivery Trucks
Mack Engines with ECO-4
Cummins Engine with ECO-4
Trucks Saving Fuel
Automotive Professionals
Car Dealers, Mechanics

Trucks and SUV
Ford F350 Diesel w/ 008 kit
Dodge Turbo Diesel 6.7
Chevrolet Trucks & SUV
Ford Trucks & SUV
Mitsubishi Trucks
Small Trucks
Passenger Vehicles
Jeep Wrangler
Performance Cars - Installation
Others
Small Engines, ATV, Mowers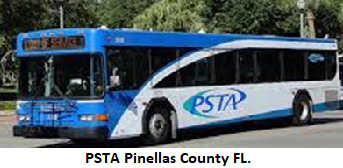 Specialty - Airplane, ...
Which ECO do I need? (click here)