For years individuals, charter companies and marine transport companies
have been using our ECO Fuel Systems. As you can see the Towboat
company below has been saving +/-20% in diesel fuel for over 3 years.
Luxury yacht and large engine boat owners can testify how much fuel a
boat can use. As a result of saving them fuel they promote and endorse
our products. Trawlers, Sport Fishing Boats, Landing Crafts and even
Outboard engines can reduce their fuel consumption.
Heavy Duty -- Boats
Tow Boat in Houston Buffalo Marine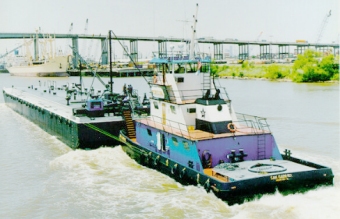 "Our towboat used 10,000 gallons of fuel in three round trips.
After we installed the Eco System units, she now uses 8,000 gallons!"
Charles (Chuck) King - Buffalo Marine Service - Houston, Texas

August 13, 2009
Buffalo Marine has been using the ECO Systems for years, and has
them installed on on 14 tugs, and 18 barges. Over 60 units.
Still endorses them
www.buffalomarine.com
Boat with twin Detroit Diesels, using an ECO-4 Fuel Saver on each engine.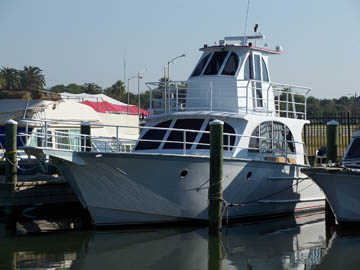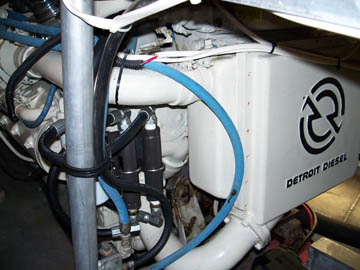 65 foot 2003 Hatteras Enclosed FB Sportfish with 2 Caterpillar 1100 HP
diesel engines Saving fuel using 2- ECO-5's.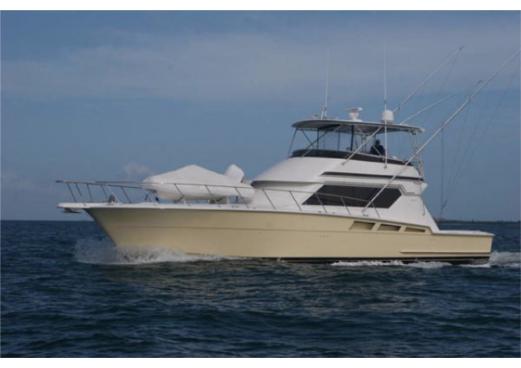 Outboard Fishing Boat: