"Keep your vehicles on the road, not in the shop!"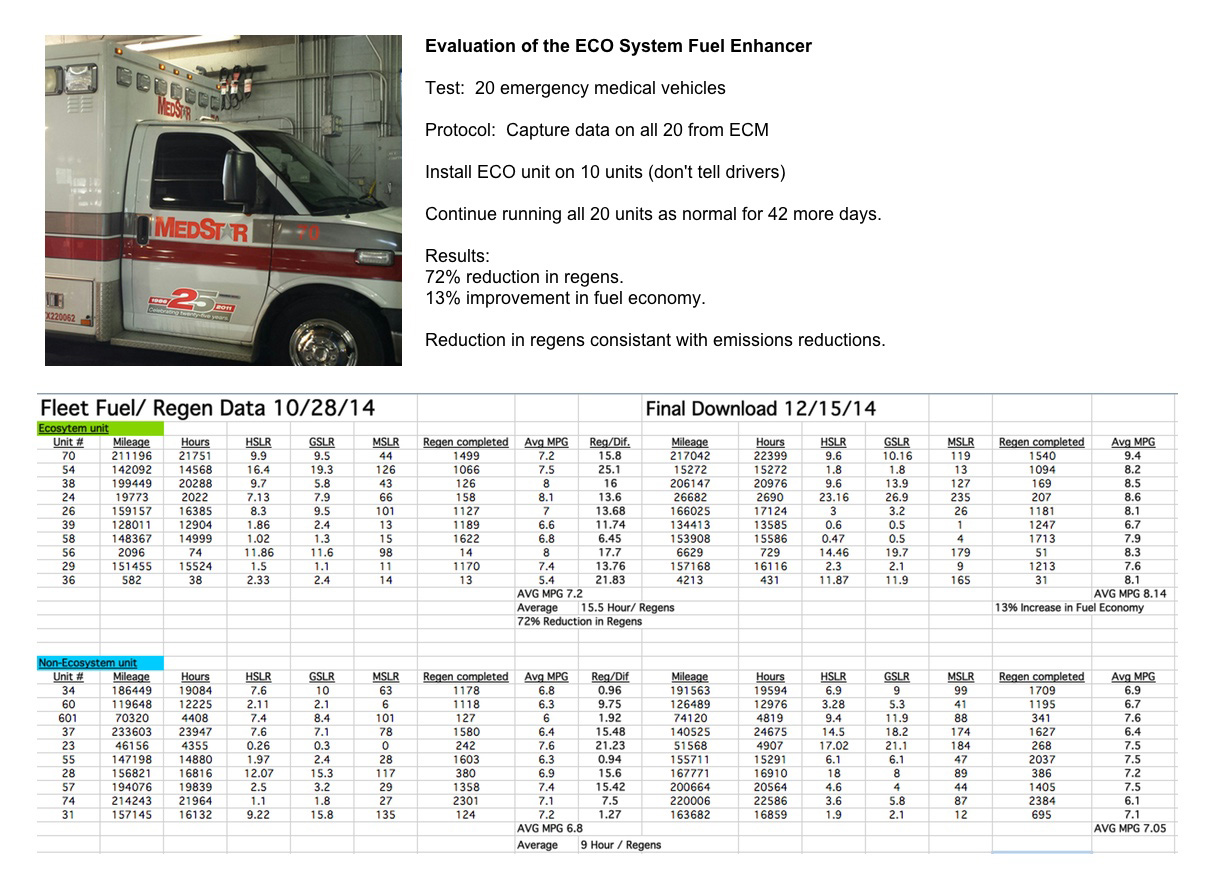 Reduce Diesel Particulate Filter maintenance 72%, increased fuel efficiency 13%! View/print as PDF
You are invited to try Risk Free this easy to install, No chemical, No maintenance Guaranteed solution. It is recommended to install on at least 10 motors to obtain a good average. If you do not like the ECO for any reason return it for a refund. Call or Contact us.
WASTE - GARBAGE (click to open)
____________________________________
San Antonio Texas Sanitation Diesel REGENERATION Report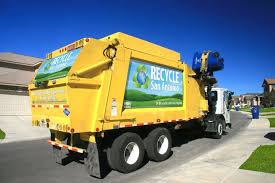 Evaluation of ECO-4 installed on
Diesel Waste-Garbage Trucks.
In house Diesel REGENERATION Test results
to determine installations on Fleet - YES!
Average Regen reduction 72%
(click here) view .pdf reports
Increasing Vapor Pressure on Diesel Motors
reduces Particulates, Maint. & Down Time
Less DEF, DPF & EGR Valve-Cooler Maint.

Cleaner burning fuel can reduce Fuel Consumption (avg. +/-8%)
Easy installation No Chemicals or Maintenance required (+/- 20 yr life expectancy)
ROI +/- 30 day's Thousands of dollars saved annually
______________________________________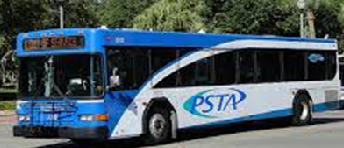 PSTA St. Petersburg Florida; since installation of the ECO-4 Fuel Enhancer system on their Gillig Coach Buses (August 2016)
they have reduced their Buses Forced REGEN Cycles and down time +/- 75%, 8.4% fuel savings.

Added benefit of cleaner burning fuel, a reduction of 75 gallons of fuel per week. (MPG report)

Keeping their Buses on the road, not in the shop!

Full ECM report click here

REGEN 101 - Particulates
REGEN Cycles are caused by un-Burnt fuel that results in Diesel
Particulate Matter (DPM)/Soot. A cleaner burning fuel burns more
efficiently which reduces DPM and REGEN Cycles (40% - 70%+).
A reduction of +1,678 lbs weekly of Carbon Pollution NOT being released into our environment.
Bottom line less DPF Maintenance & increased efficiency.
___________________________________________________

When is a good time to reduce Maintenance? Do a Risk a Free installation.
No chemicals, No maintenance, a Proven & Guaranteed solution.
Recommendation; install on 10 motors to obtain a good average. Some do less
If for any reason your unhappy return the ECO for a refund. BBB A+ rating 12+ years.

Patented Sole Source Product - Deal Direct

Call to speak with a human being or Contact us.
What is Diesel Regneration?
What is a DPR - Diesel Particulate Filter?