How to Clean an EGR Valve


How to Clean a EGR Valve
Save Time and Money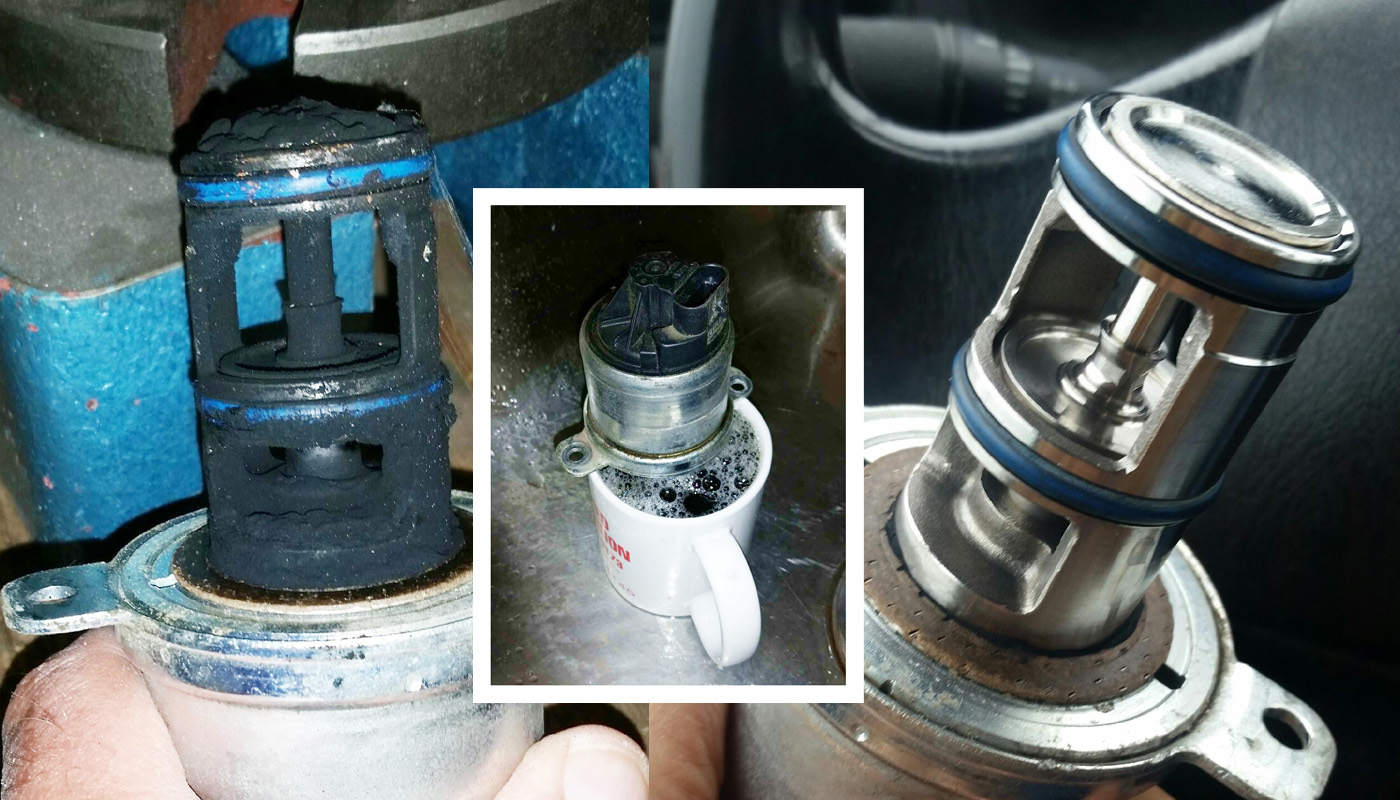 Cobra Clean Degreaser

How to Clean A EGR Valve
Cleaning Clock Time: 2 hrs
Personnel Time: 1/4 hr
Materials Cost: $1
Savings: $800/replace
Steps
Remove dirty EGR Valve and allow to cool.
Find a Coffee Cup
Remove EGR Valve and submerge valve into Cobra Clean except for electrical parts.
Soak for at least 2 hours and rinse.
Reinstall EGR valve.
Notes
Use nitrile or vinyl gloves for hand protection.
Use standard shop eye protection.
Cobra Clean is non-caustic, non-acidic, and biodegradable.
Cobra Clean will not burn skin or clothing, but we recommend using protection due to potential skin sensitivity.
Use in a ventilated area.
Allow equipment to cool before cleaning.
Dispose of sludge and waste water properly.


For more information call (561) 395-1079
or go to our Contact page (click here)