Waste - Garbage Management
Garbage - Waste trucks: Diesel motors in Mack, Cummins. Peterbilt, Freightliner and others are among the greatest Carbon Polluters, least efficient and most costly to run and maintain. Due to continuous Stop and Go Driving unburnt fuel-Carbon Particulates get trapped in a motors DPF filter. As you will view the San Antonio Texas Waste vehicle reports show a reduction of REGEN Cycles and Carbon Particulates +/-70% with the ECO Fuel System installed. It only treats fuel, no motor modifications, chemicals or warranty issues to be concerned about.
It has been forecasted that diesel Sanitation vehicles can reduce operating and maintenance expenses in excess of $5,000/year buy reducing Carbon Pollution. Everyone WINS! GO GREEN - Burn Clean
Many in Waste Management are considering or are changing over to CNG. The ECO Fuel System works on CNG & Propane as well. By increasing the Vapor Pressure (all Fuels) it reduces fuels burning temperature thus reducing valve and other maintenance issues. The ECO Fuel System has been tested to 10,000 LBS PSI.
How does it work? By increasing the Vapor Pressure in fuel it causes it to burn more combustible, cleaner and efficiently. By reducing Carbon Particulates that clog your DPF Filter and Carbon Dioxide released into the air +/-70% everyone benefits.

San Antonio, TX (Americas 7th largest city) Installed the ECO Fuel System and was amazed at the 70%+ average reduction in Diesel Regeneration Cycles (REGEN's). To view their Diesel Regeneration report click here.

Read the White Paper - Operating Principals written by one of the developers of the DPF Diesel Particulate Filter and Catalytic Converter Richard Carlson, Certified Test Data included. (click here)
The ECO fuel System work on all motors. Which ECO DO I NEED?
For complete Research and Certified Test result reports (click here)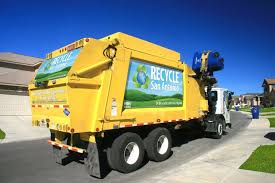 Cummins Diesel Motor REGEN Report (click here)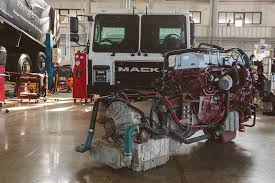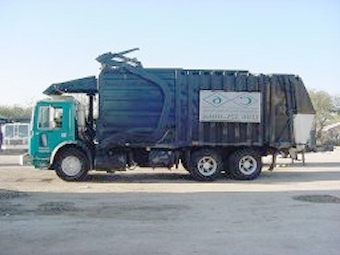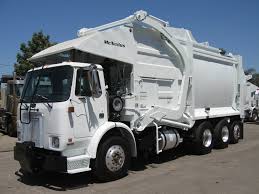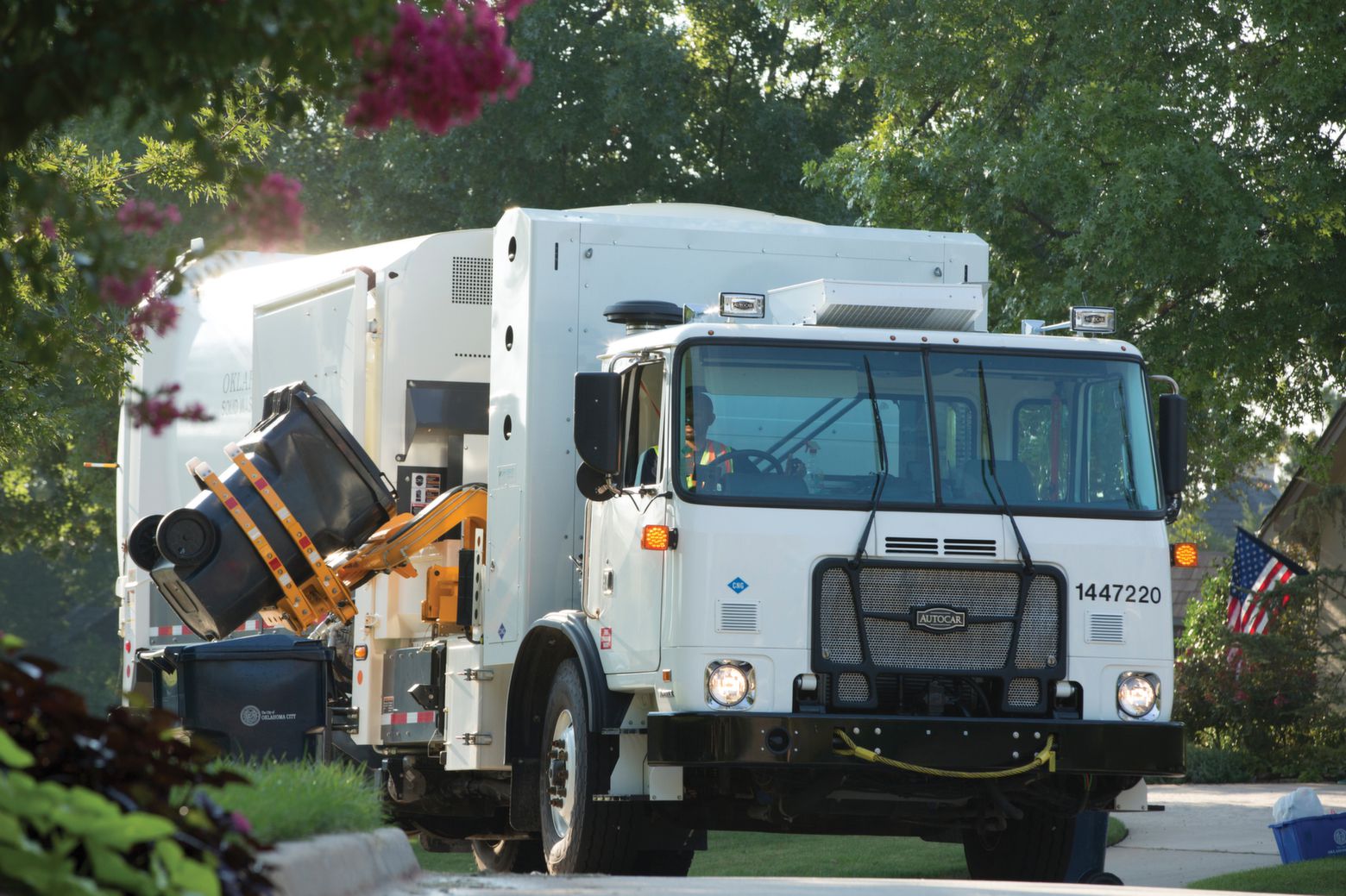 The ECO Fuel Enhancer only treats fuel, no motor modifications No Warranty issues.
Reduce REGEN's fuel consumption and downtime. ROI +/-20 Days (depending on use).